2020 Beginning Beekeeping Classes - Dayton, TX
$99.00
This class will be held in the Houston, TX area just outside of Houston    For our Blue Ridge, TX class, near Dallas, go here!
While our newest facility in Dayton, TX is being built we will hold our classes temporarily at the La Quinta Hotel 6909 Atascocita Road, Humble, TX 77346. 
Learn what you need to know to keep bees and produce honey in this extensive 1-day, 6 hour beginning beekeeping class. Our experienced beekeepers lead you through topics such as the basic functions of the hive, types of bees present in your hive, necessary gear, identification and treatment of bee diseases and pests, managing a beehive, honey production, honey harvest, collection of nectar and pollen, how to get bees for your hive, examining a beehive, a year in the life of a beekeeper, and much more. Plus, you will be able to explore an active hive (weather and location permitting)  filled with live bees and do some hands-on learning during this class. (Protective gear provided for use.) We will cover the necessary information you need to begin producing honey and raising healthy bees in this exciting 6 hour class. 9:30-3:30 at Texas Bee Supply. Taking notes is highly recommended.
Click on the picture to read more about your awesome instructors!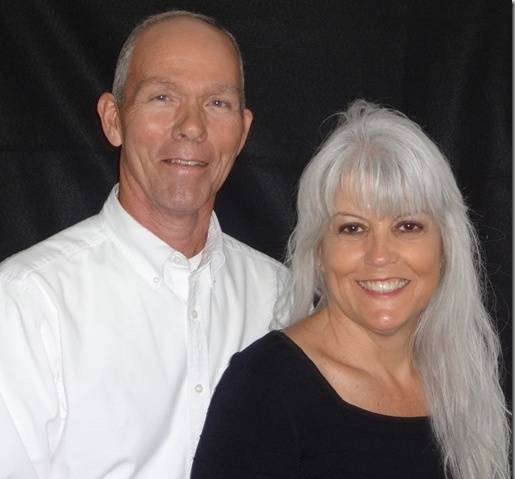 Sample Scheduling
9:30-10:30
Basic Functions of the Hive
Overview of workers, queens and drones
Hive woodenware and personal protection equipment
10:30-11:30
What's What in a Hive
Identification and treatment of bee diseases and parasites
Obtaining Bees for Hives
11:30-12:30
A Year in the Life of a Beekeeper
The 15 Most Important Things to Know in Beekeeping
12:30-1:00
Lunch (Provided)
1:00-2:00
Hive Management
How to Examine a Beehive
Honey Production
2:00-2:30
Collection of Nectar and Pollen
Honey Harvest
2:30-3:00
In the Bee Yard: Live Beehive Tour and How to Examine Live Hives (weather and location permitting)
3:00-3:30
Final Q & A
0
stars based on
0
reviews