Posted on
By Blake Shook, Texas Bee Supply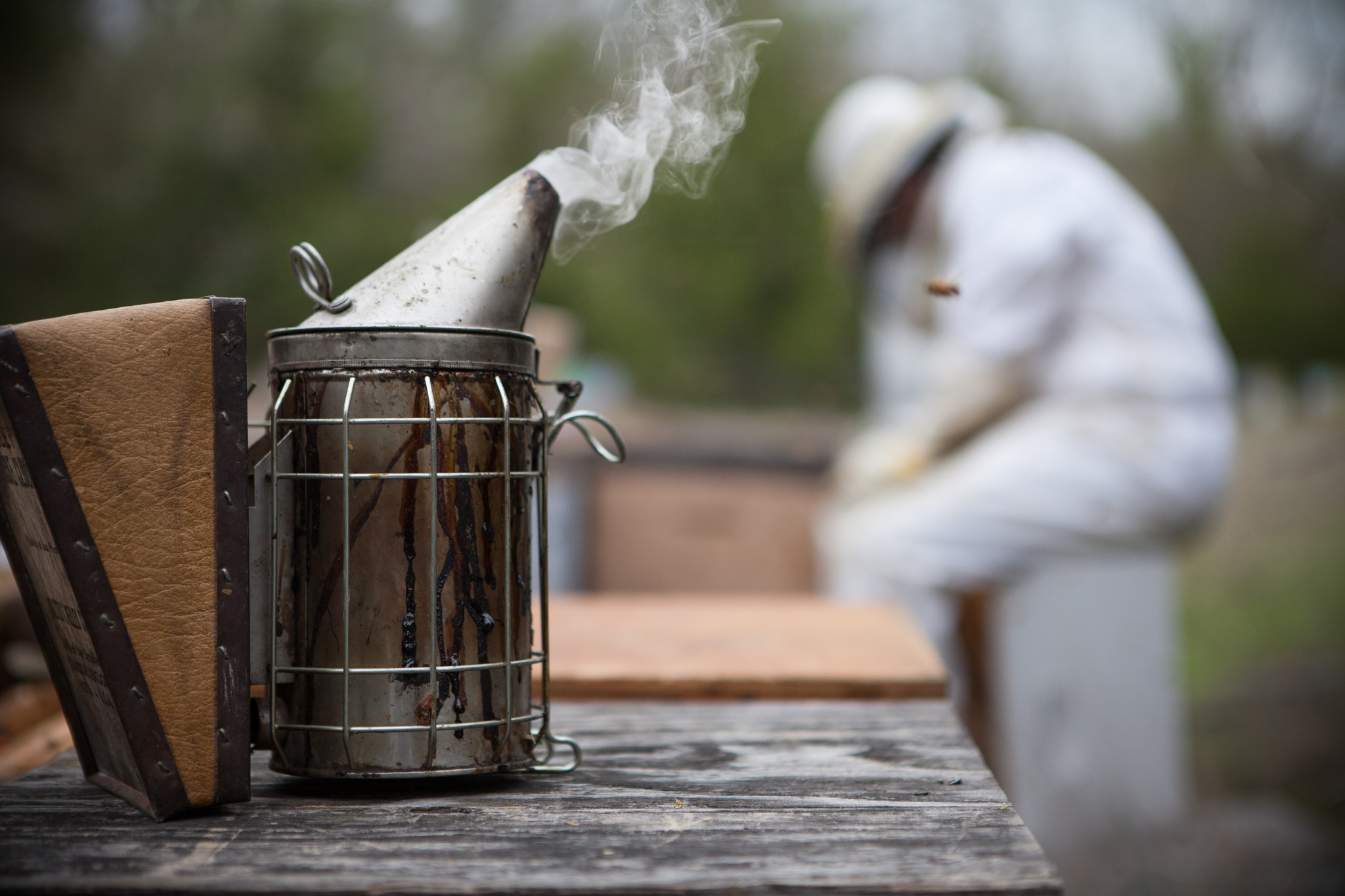 There are many ways to light a smoker.  The video above shows an example of one of our beekeepers using what he had on hand.  But there are a variety of different smoker fuels and starters available to use.
The first step is to make sure the grate in the bottom of your smoker has the tabs pushed out and pointed down to allow proper airflow in your smoker.
Next, light your starter.  KwikStart smoker pellets are great for this step or you can use paper towels or any paper you have on hand.
Continue puffing while you slowly add handfuls of the smoker fuel of your choice.  Keep puffing until you have a cloud of cool smoke.
Need a new bellow for your smoker? We sell replacement bellows!